Providing Accounting and Tax Services
since 1950
As one of the oldest CPA firms in the Dallas-Fort Worth area, we offer a wide range of tax, accounting, and consulting services to clients of all sizes in a variety of industries.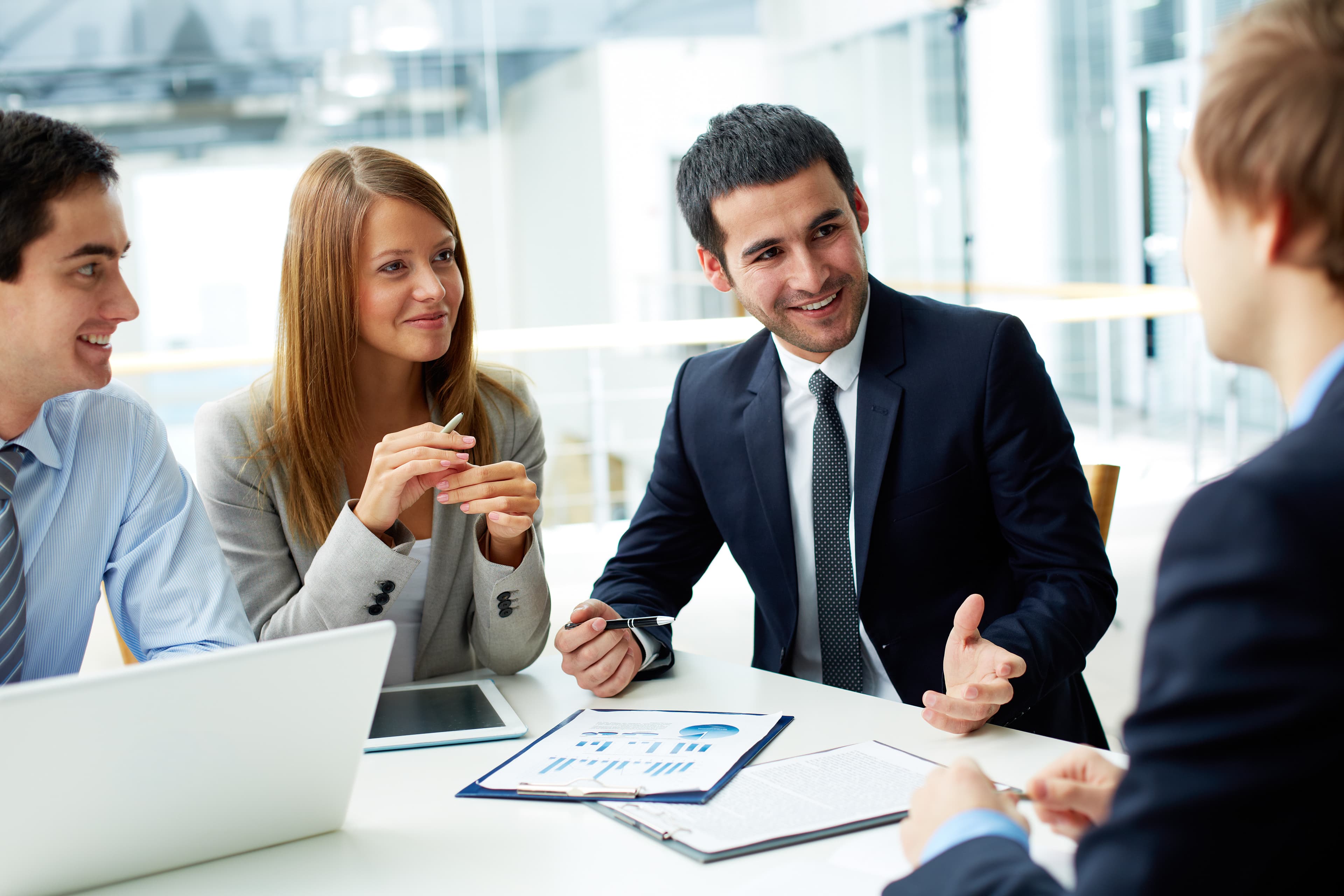 What we do
Our Services
With decades of experience and expertise, you can trust us to handle all of your accounting needs. Let us take care of the numbers so you can focus on growing your business.
Tax Return Preparation
We have extensive experience in preparation of individual, partnership, trust, estate, and corporate tax returns. We understand that tax laws can be complex and confusing, which is why we are dedicated to helping our clients navigate them successfully.
Accounting Services
From payroll and tax returns to transaction recording and treasury management, our team offers comprehensive accounting and bookkeeping services.
Tax Planning
We offer personalized tax planning services to save you time and money. Our team stays up to date on the latest laws and deadlines, so you don't have to.
Financial Statement Preparation
We offer financial reporting services, including monthly, quarterly, and annual statements, to help our clients manage their businesses effectively. With our expert support, you can gain valuable insights and take action to improve your business.